Literacy Skills For Early Elementary
Creating a nation of readers through in-school tutoring and family engagement
Future Forward is an early literacy nonprofit and K-3 reading intervention. Our program is:  
Targeted to students struggling with learning loss, academic connections, and social-emotional engagement.
Designed to combat negative trends in reading proficiency in individual schools and throughout the district.
Implemented using a program delivery model based on the unique needs of each student and school community
Research-based and proven effective.
Our Ultimate Goal:
For all students to read at grade level.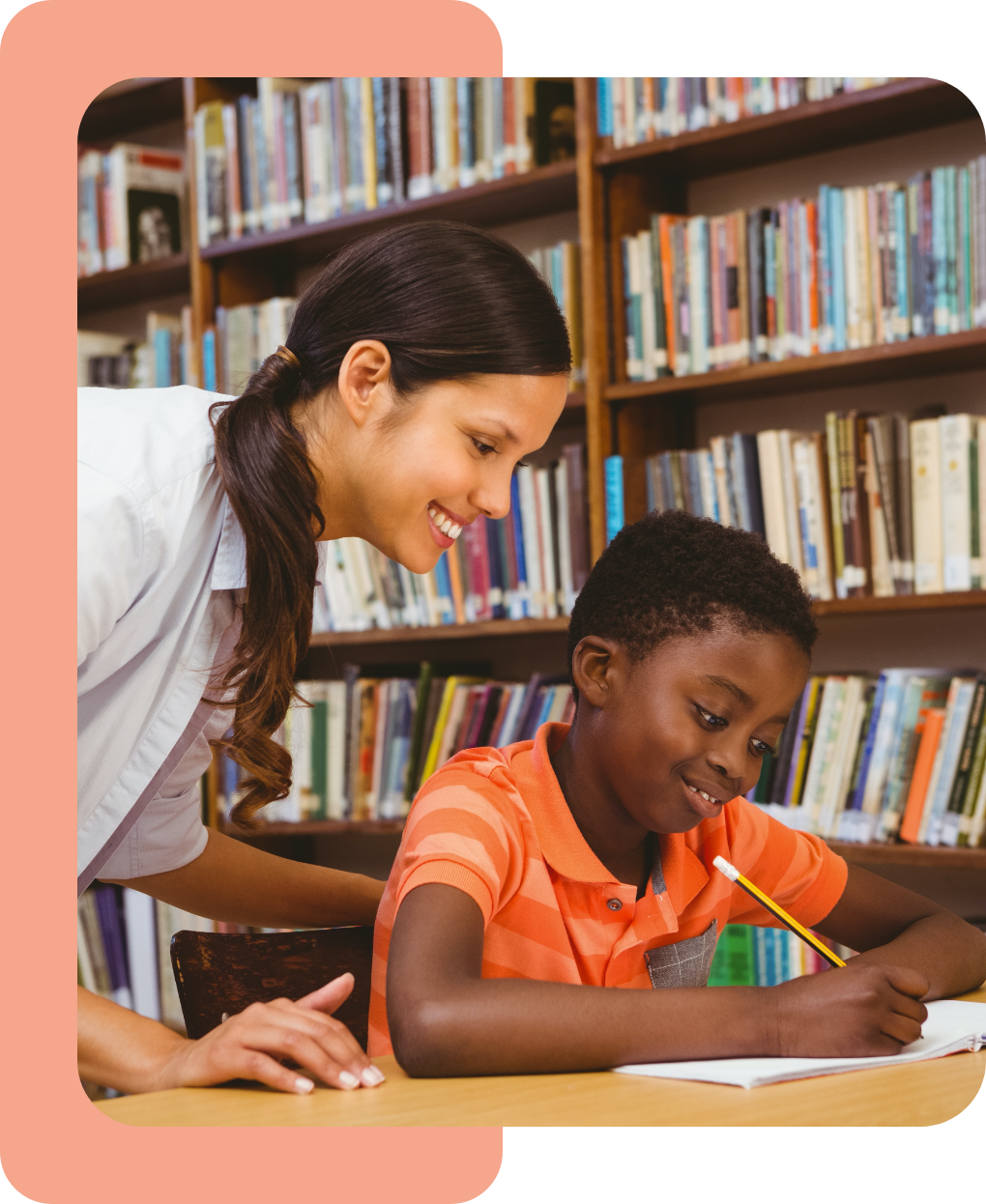 Intensive, high-dosage one-on-one tutoring provides students with customized, individualized instruction within their school day based on the science of reading. Future Forward tutoring is research-proven to increase student literacy skills, school-day attendance, and overall academic success. Highly trained Family Engagement Coordinators connect regularly with parents and caregivers with phone calls and text messages, newsletters, home visits, and fun monthly family events – all designed to increase skills in support of students' reading and overall academic success.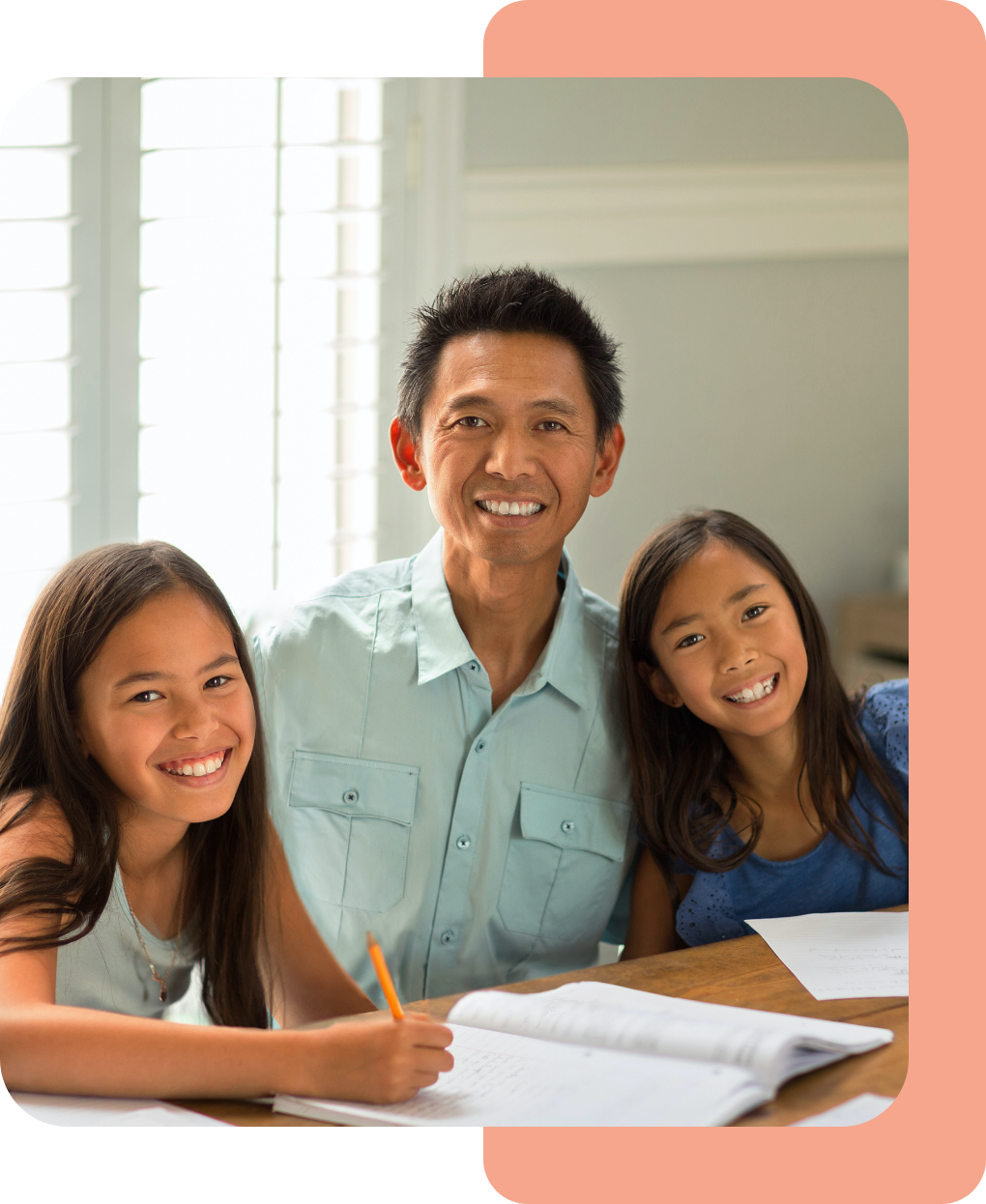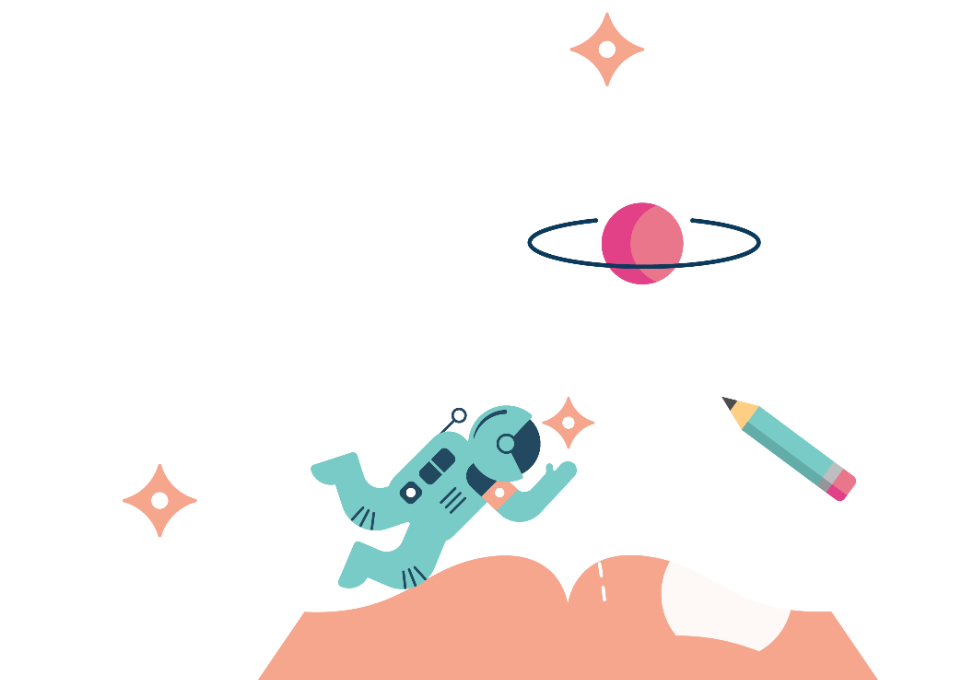 Click here to learn more about the program and the importance of early literacy.