to help young children develop the skills they need to become confident, successful, joyful readers by providing individualized tutoring combined with expansive family engagement.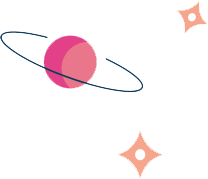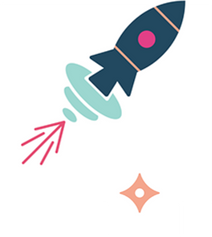 to be known as the leading provider to quickly and expertly help young children of all backgrounds, particularly children from low-income households, have the academic tools necessary to be successful, skilled learners.


DIVERSITY
Future Forward is an organization that celebrates the diverse people we serve and the diverse people we are. Honoring the varied backgrounds and lived experiences each of us hold and finding joy in our differences is key to our success. We are inclusive and deliberately lift and invite stories from multiple perspectives and worldviews to be part of our learning process.
TRUST
Future Forward understands trust is the foundation of every positive relationship. To build trust amongst the children, families, and schools we serve and the team we support around us, we acknowledge we need to provide consistency in our engagements and interactions. We must ask for help when we need it, acknowledge mistakes when we make them, and take both steps trusting our community will provide that help and support to enable our each other and our students to succeed.
SERVICE
Future Forward is only as strong as each of us are together. We seek out support when we need it and offer support to each other whenever we can. Future Forward seeks to build community with each other, the children and families we serve, and the schools and districts where we work.
TRANSPARENCY
Future Forward is an organization of people serving people, diverse, creative, and human. We strive to be responsive to the communities we serve and with each other, and that can sometimes require us to shift or change plans. We acknowledge the need to be flexible at times and seek to be as open and honest as possible with each other and our partners when decisions are made.