Future Forward's program model has undergone multiple research trials, including random control trial studies and multi-site regression discontinuity analysis. This research has demonstrated the effectiveness of both "develop[ing] the literacy skills of early-grade students and support[ing] families as they learn to support the literacy development of their students." By supporting the needs of the whole child, Future Forward joins other successful interventions in demonstrating that young, struggling readers can make significant yearly progress when given the tools, resources, and attention required to catch up to their peers.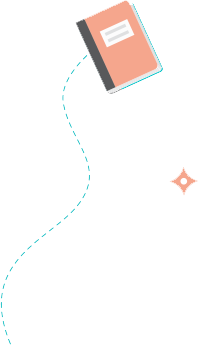 In October 2017, the U.S. Department of Education awarded Education Analytics, Inc. ("EA") a $7.8-million Education Innovation and Research (EIR) grant to replicate the proven Future Forward model across multiple regions in the country and evaluate its impact. EA established 14 Future Forward sites in three states, partnering with local community organizations including Boys & Girls Clubs, and continues to undergo evaluation conducted by Socially Responsible Evaluation in Education (SREed) at the University of Wisconsin-Milwaukee.
About the Education Innovation and Research Program at the Department of Education: The Education Innovation and Research (EIR) Program, established under section 4611 of the Elementary and Secondary Education Act (ESEA), as amended by Every Student Succeeds Act (ESSA), provides funding to create, develop, implement, replicate, or take to scale entrepreneurial, evidence-based, field-initiated innovations to improve student achievement and attainment for high-need students; and rigorously evaluate such innovations. The EIR program is designed to generate and validate solutions to persistent educational challenges and to support the expansion of effective solutions to serve substantially larger numbers of students.
Rigorously evaluated by external, third-party evaluators. Repeatedly found effective at improving student literacy, school-day attendance, and reducing referrals to special-education services. Read about key findings and review specific studies by clicking the button below.
Get to Know Us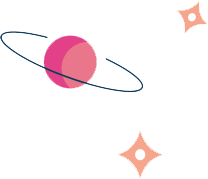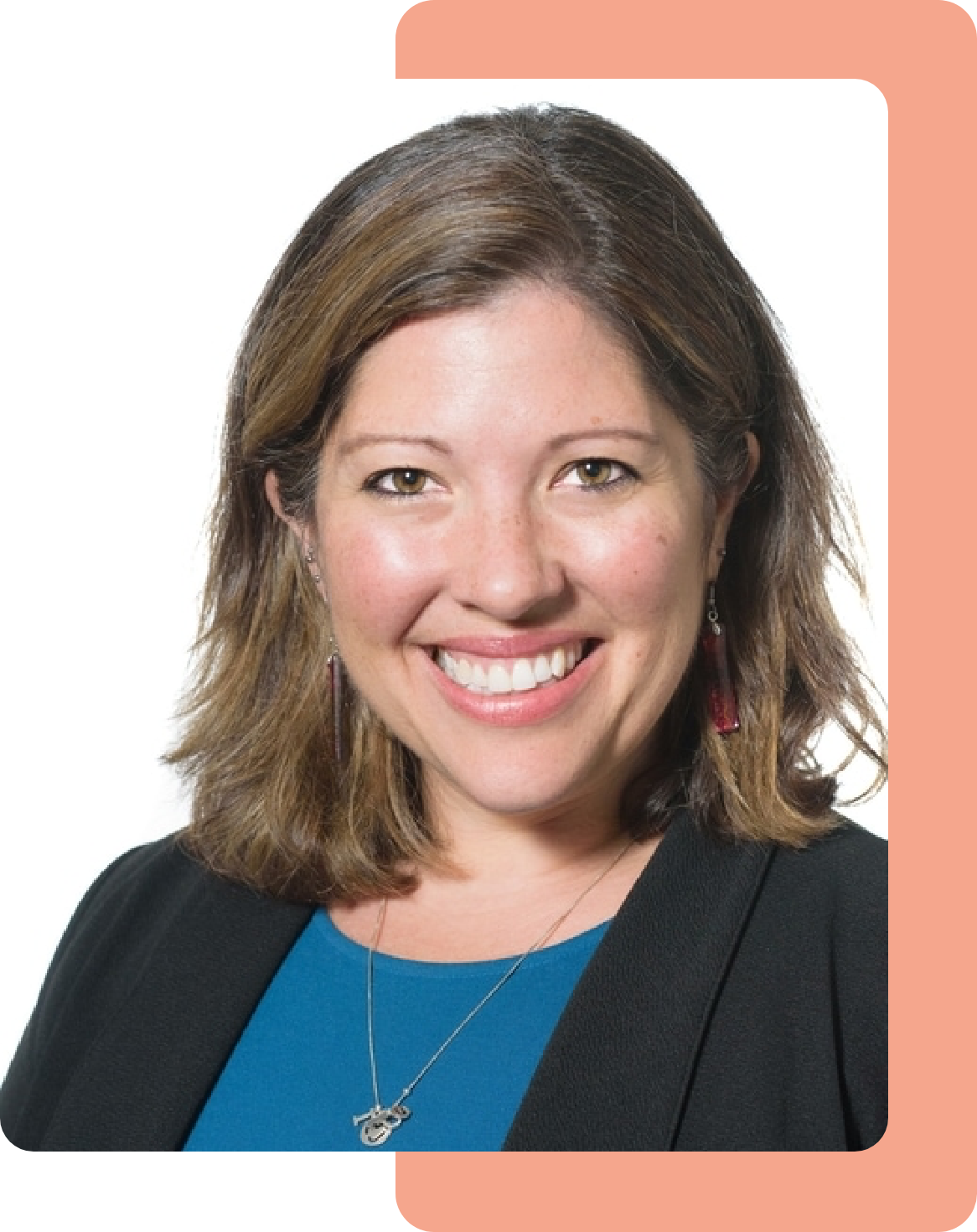 Kate Bauer-Jones, EXECUTIVE DIRECTOR
Kate Bauer-Jones is an experienced educator and strategic leader with a demonstrated history in the nonprofit sector. She knows first-hand that building a solid foundation for a young person's future success by supporting their families is the keystone to a strong, healthy community.
Kate has spent her career in service to young people and the community that surrounds them, and is passionate about the collective success of each of us. From her work in early intervention serving toddlers newly diagnosed with Autism Spectrum Disorder, to her success securing funding to expand childcare scholarships for working families, Kate understands the importance not only of direct, intense intervention for the most vulnerable young people in a community but also the need for effective, efficient systems that work for all families in need. ‍
Kate received her bachelor's degree in Anthropology, Religious Studies, and Astronomy from the University of Virginia before starting her career as a New York City Teaching Fellow in the South Bronx. She holds a Masters' degree in Education, Management, and Innovation earned while teaching special needs middle school students. After seven years as a classroom teacher, Kate moved to full-time nonprofit work, including with the YMCA, Boys & Girls Clubs, Pinellas Early Learning Coalition, and served as President and CEO of the United Way of the Florida Keys.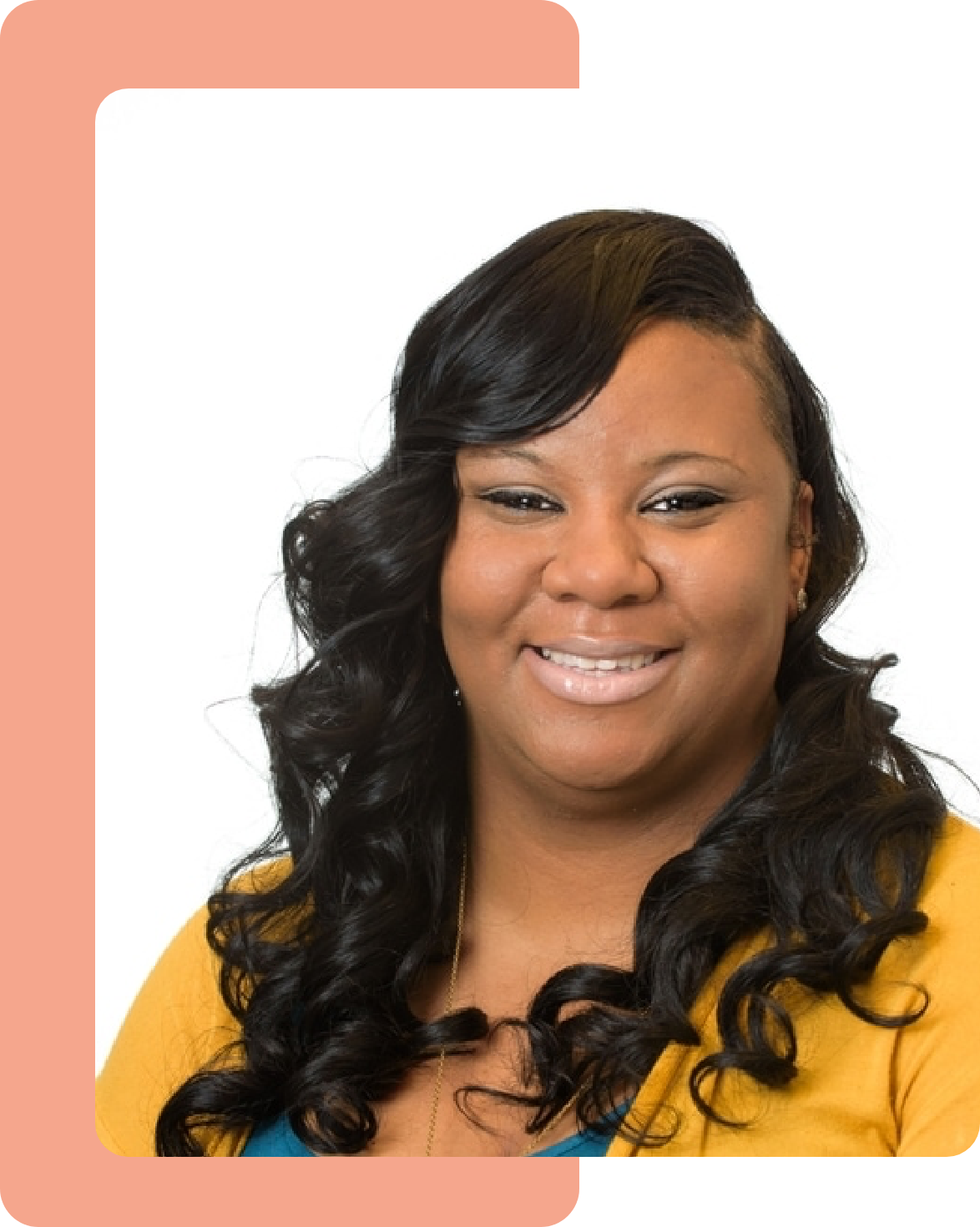 Tia Hatchett, SENIOR FAMILY ENGAGEMENT MANAGER
Tia Hatchett has a diverse background that includes experience in leadership, community and family engagement, project coordination, conflict management and resolution, and strong organizational abilities. A dedicated, dependable professional, Tia has spent more than a decade working in educational, community, and social service settings,demonstrating proven ability to provide excellent service with enthusiasm and high drive.
Tia's roots are in education and child development. She began as a mentor and tutor at Master Service Empowerment Ministries, where she worked with at risk teens, tutoring and conducting home visits to ensure their success at school. She then joined the Next Door Foundation, where she began as an assistant teacher and quickly moved into the Program Coordinator role for Leaders of Tomorrow. It was in this position that she deepened her work with youth, directly acting as an advocate and tutor while providing oversight of the overall program.
In 2009, Tia joined the Boys & Girls Clubs of Greater Milwaukee, where she began work in the early literacy program that laid the foundation for her current work with Future Forward. Along with engaging the community and staff, Tia was also responsible for monitoring program objectives and outcomes. Tia joined the Education Analytics team in 2018 to continue leading family engagement for Future Forward as the program grows across the country
Tia currently holds an Associate's Degree in Child Development and is studying to receive her Bachelor's Degree in Human Services. When not working, Tia enjoys decorating,event planning, rummaging, relaxing at the spa, spending time with family and friends, and planning for the next adventure with her sons Jaden and Jacob.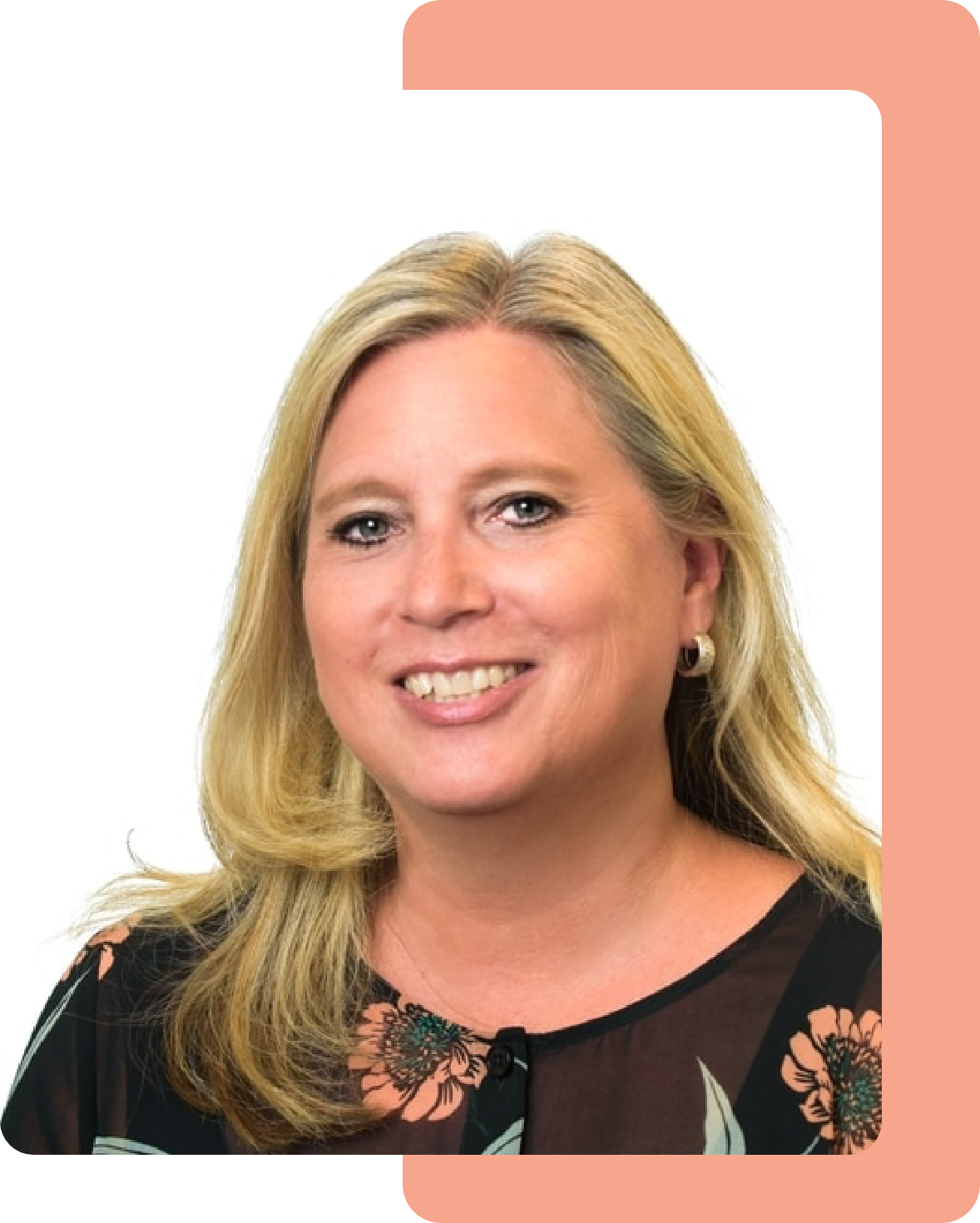 Kris Bischoff, SENIOR PROGRAM MANAGER
Kris Bischoff began her career as an elementary school teacher at a private school in Hartland,Wisconsin teaching first and second grades. Soon she began working in adult education, as well, serving as a lecturer at the University of Wisconsin–Milwaukee. While at UWM, Kris focused on helping new teachers understand the science and practice of instruction in reading comprehension, while also helping students prepare for the Wisconsin Foundations of Reading Test.
Later in her career,Kris joined the team at the Boys & Girls Clubs of Greater Milwaukee, drawing on her background in reading comprehension to become the Senior Program Manager of the clubs' early literacy program that would lay the foundation for Future Forward. Here, Kris oversaw the growth of the program by conducting performance reports and monthly observations and reviews for eleven Club locations throughout the city, ensuring success with a focus on data driven analysis. Kris served briefly as a Director with BGCGM before moving on to help launch Future Forward with Education Analytics in 2018.
Kris is an accomplished speaker and presenter and holds a Bachelor of Arts degree from University of Wisconsin-Whitewater. She also obtained a Post Baccalaureate Teaching Certification in Elementary Education and Social Studies Education from Cardinal Stritch University-Milwaukee, Wisconsin. Kris and her husband have been married for 28 years and have 2 adult children. Their daughter works as an Athletic Trainer and their son is a Pilot. In her free time, Kris enjoys reading, being outdoors and playing soccer.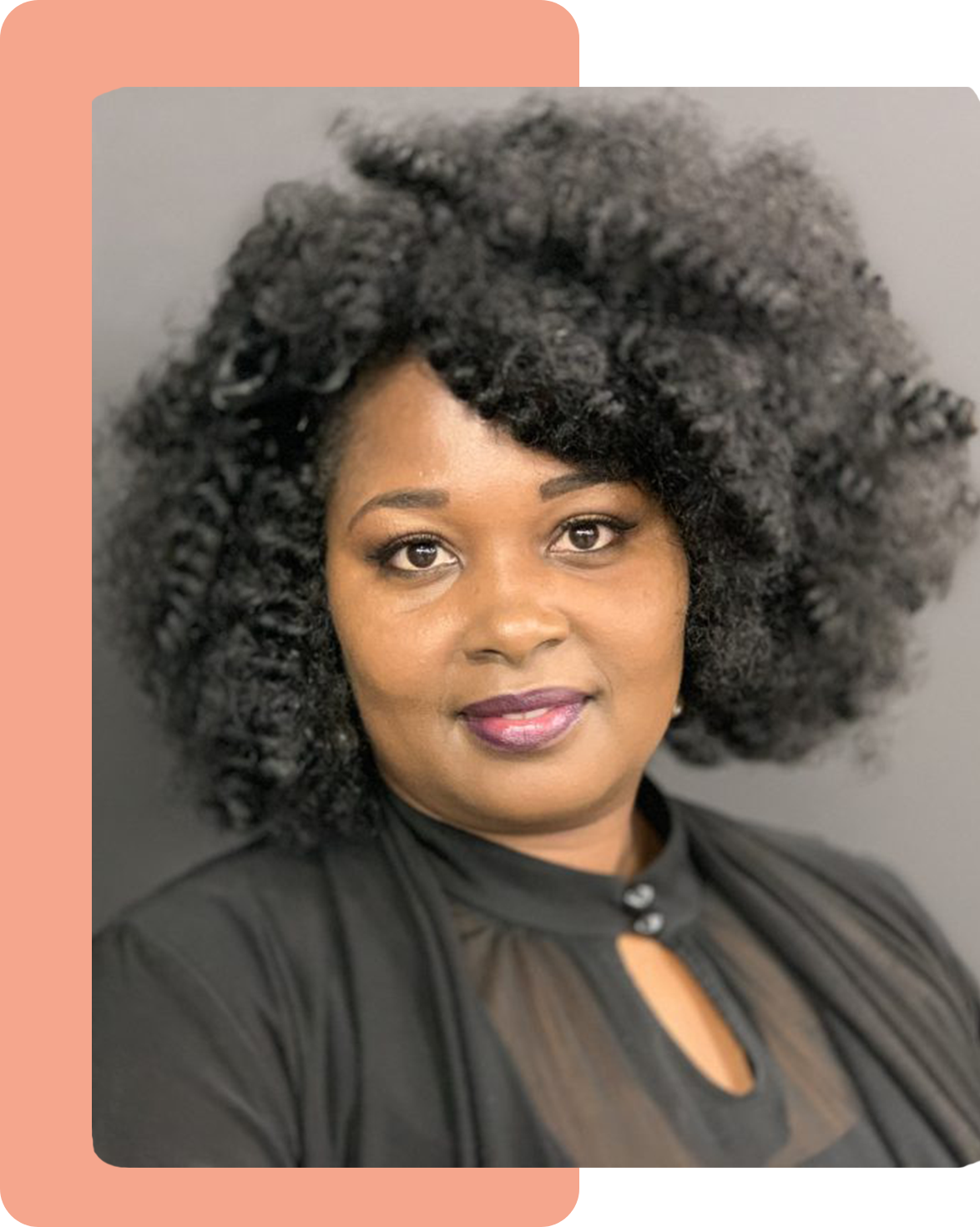 Andreana Watkins, MILWAUKEE REGIONAL COORDINATOR
As a Family Engagement Manager for nearly a decade, Watkins helped countless children with literacy and beyond, supported and promoted the needs of families, managed staff, and maintained productive relationships within the Milwaukee Public Schools System. As Milwaukee Regional Coordinator, she will oversee one of Future Forward's largest community implementation sites in the country. 
Watkins graduated from Concordia University of Wisconsin with a bachelor's degree in Business Management.