Future Forward's program model has undergone multiple research trials, including random control trial studies and multi-site regression discontinuity analysis. This research has demonstrated the effectiveness of both "develop[ing] the literacy skills of early-grade students and support[ing] families as they learn to support the literacy development of their students." By supporting the needs of the whole child, Future Forward joins other successful interventions in demonstrating that young, struggling readers can make significant yearly progress when given the tools, resources, and attention required to catch up to their peers.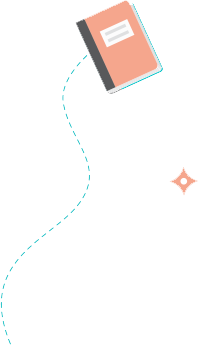 In October 2017, the U.S. Department of Education awarded Education Analytics, Inc. ("EA") a $7.8-million Education Innovation and Research (EIR) grant to replicate the proven Future Forward model across multiple regions in the country and evaluate its impact. EA established 14 Future Forward sites in three states, partnering with local community organizations including Boys & Girls Clubs, and continues to undergo evaluation conducted by
Socially Responsible Evaluation in Education (SREed) at the University of Wisconsin-Milwaukee.
About the Education Innovation and Research Program at the Department of Education: The Education Innovation and Research (EIR) Program, established under section 4611 of the Elementary and Secondary Education Act (ESEA), as amended by Every Student Succeeds Act (ESSA), provides funding to create, develop, implement, replicate, or take to scale entrepreneurial, evidence-based, field-initiated innovations to improve student achievement and attainment for high-need students; and rigorously evaluate such innovations. The EIR program is designed to generate and validate solutions to persistent educational challenges and to support the expansion of effective solutions to serve substantially larger numbers of students.
Rigorously evaluated by external, third-party evaluators. Repeatedly found effective at improving student literacy, school-day attendance, and reducing referrals to special-education services. Read about key findings and review specific studies by clicking the button below.