Interested in learning how to bring Future Forward to your school, district, or state?
Please feel free to reach out to us! We will learn about one another, explore whether a partnership may be fitting, and discuss the many avenues through which Future Forward can engage with your local community or school system. Contact our team here.
Learn More About Program Evidence
Future Forward is rigorously evaluated by external third-party evaluators and has been repeatedly found effective at improving student literacy, school-day attendance, and reducing referrals to special-education services. Read about key findings and review specific studies by clicking below.
Show-&-Tell
Interested in sharing information with your principal or district official? We can do initial research and offer informational materials specific to your community's needs and demographics.
We can also touch base with district curriculum specialists to learn about existing reading programs and begin exploring if and how Future Forward may integrate with existing literacy programs.
Invite colleagues to follow Future Forward!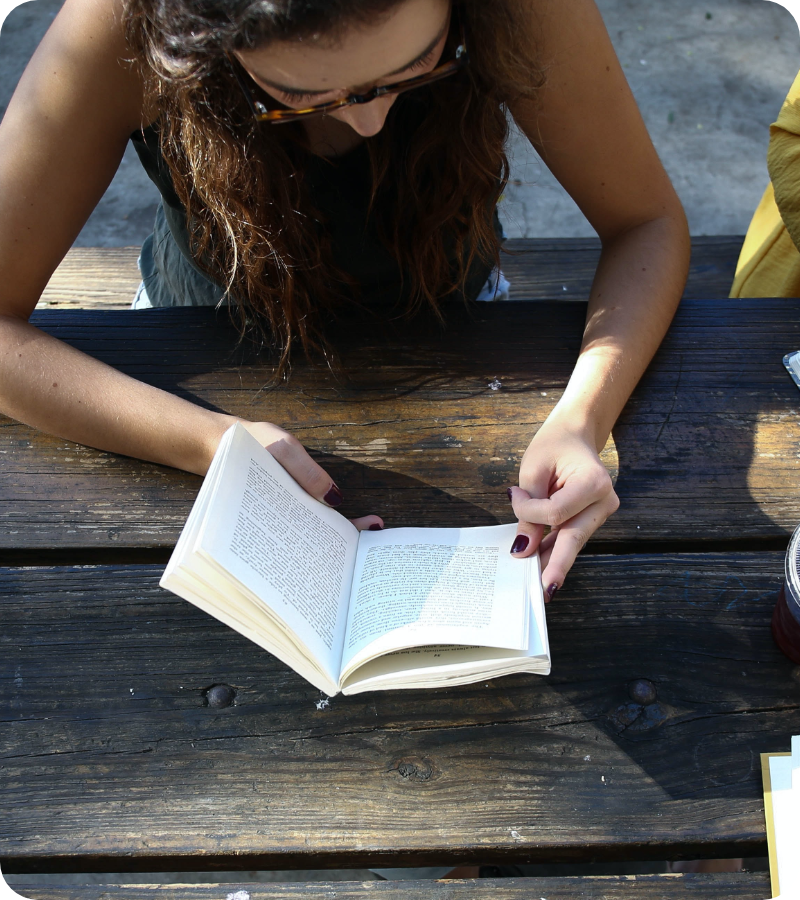 Upon determining a potential fit, a Future Forward representative can visit your community and meet with your district superintendent, school board members, and/or elected officials.
Hello@FutureForwardLiteracy.org