National Student Accelerator publishes tutoring playbook
Guidance, checklists, and templates designed for school districts interested in implementing High-Impact Tutoring in their districts
August 10th, 2021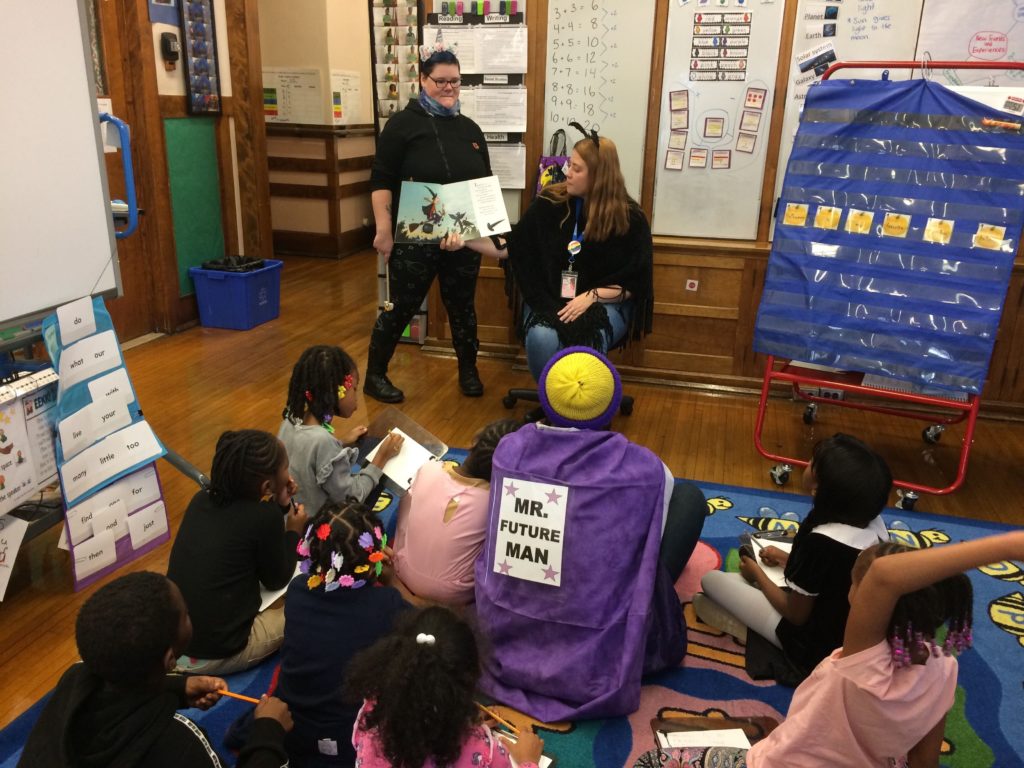 The National Student Support Accelerator at Annenberg Institute for School Reform at Brown University published the "District Playbook" to help state education officials, district/school administrators, and nonprofit leaders develop and implement "high-impact tutoring" programs.
The Playbook and accompanying Workbook include best practices, guidance, checklists and templates to foster adoption of this highly equitable and effective academic intervention.
A practical, research-backed tool — one of several interrelated research-backed tools provided by the National Student Support Accelerator — the Playbook refers to several (recently updated) complimentary resources:
Tutoring Program Database — a searchable database of 175+ tutoring programs to help districts/schools identify potential tutoring providers.
Tutoring Cost Calculator — to help districts/schools understand key design features that drive tutoring costs and plan accordingly.
Updated material includes information briefs on funding and policy considerations.
Research Agenda — synthesis of tutoring research highlighting the drivers of impact.
The Playbook is made possible by many educators, education leaders, researchers, thought-leaders, funders, parents, and community members, and draws from research and knowledge of districts, tutoring providers, and other experts across the country.
(Research shows high-impact tutoring is unusually effective for accelerating student learning — more effective than any other intervention, and effective across grade and content levels).
For questions, recommend providers, suggestions, or partnership, please reach out to info@StudentSupportAccelerator.org.